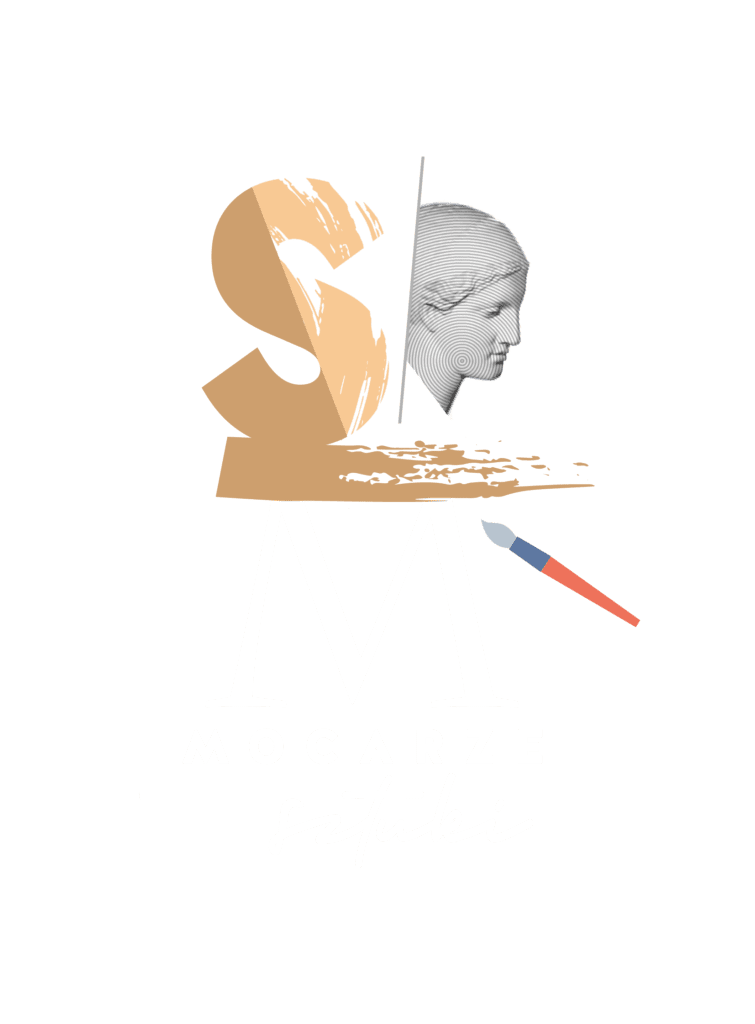 THE POWERFUL
OF ART
The Powerful of Art is a social campaign the idea of which is to create the trend to support culture and preservation of works of art. We wish to do it through the action of "adopting" museum exhibits by companies, institutions, associations and natural persons. We welcome the cooperation with: LOCAL MUSEUMS from all over Poland to indicate the exhibits from their collections that they wish to restore to their former glory and put through conservation work, COMPANIES, INSTITUTIONS, ASSOCIATIONS to grant donations to finance such works, ALL PEOPLE OF POWER – to take part in competitions to select the winning exhibits. The campaign is of all-Poland nature, and items selection will be held cyclically. We can create the Powerful of Art Community for culture and art thanks to the involvement of each and one of us.

TAKE PART
IN THE CAMPAIGN!
BECOME POWERFUL OF ART!
Do you think that only experts, investors, generally speaking large, rich institutions and companies may be the patrons of the arts? You couldn't be more wrong. Each of us can be the Powerful of Art and support the works of art valuable and important to local history and culture. Every single activity is important, as the sum of our actions may bring incredible effect and generate great power. Energy and involvement of every single person is what matters in our campaign. Take part in our campaign, be the Powerful of Art. Encourage others! Let's create the Power Community for art and culture together!